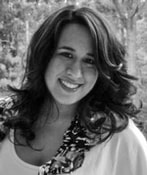 Lydia Russo
lydiarusso88@gmail.com
With over five years of real estate experience, Lydia has already completed over fifty transactions.
Raised in Northern Virginia and a Marymount Alum, Lydia is actively involved in the community and specializes in Public Relations. She has helped coordinate 250+ special events in the DC metropolitan area over the past decade and has a strong network. Lydia brings a fresh new approach to the real estate industry and goes the extra mile for her clients.